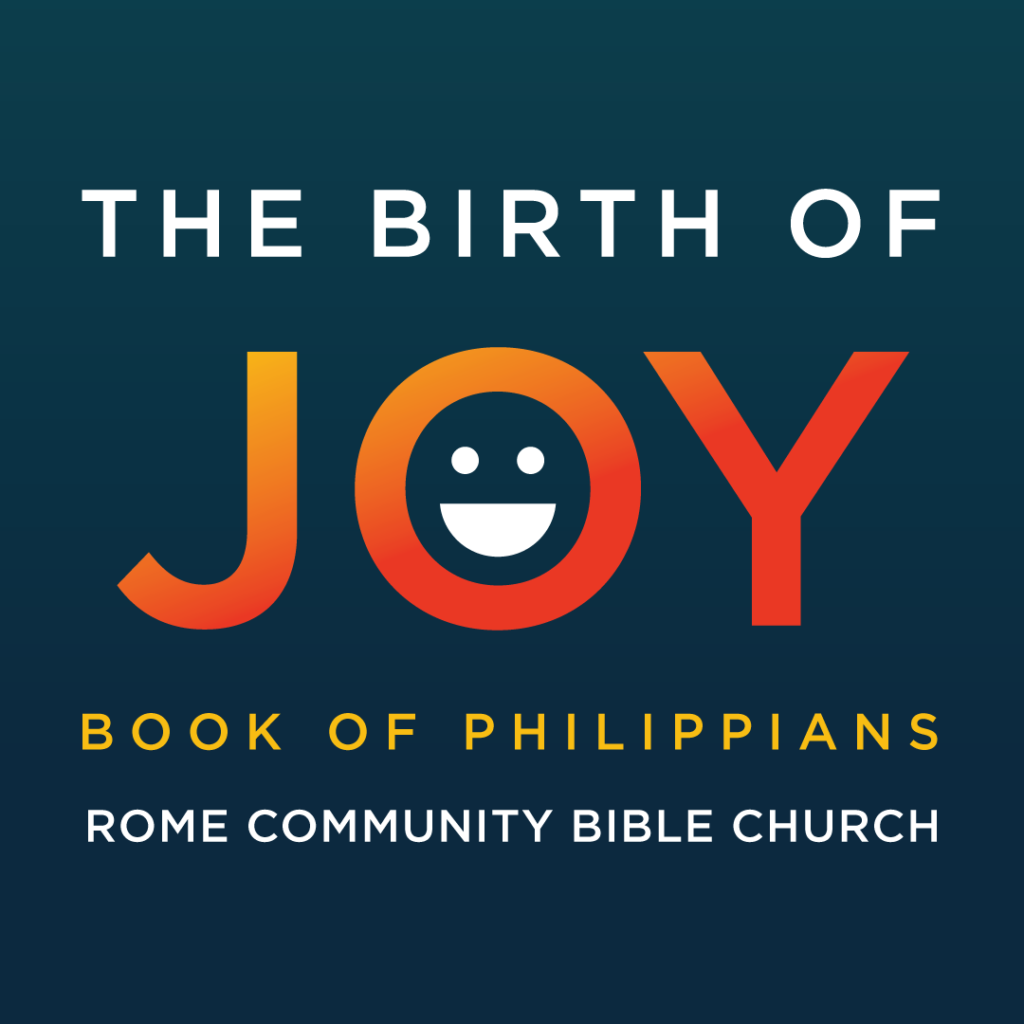 Where does joy come from? Joy is different than happiness. Joy is supernatural. Happiness is temporal. Joy isn't dependent on circumstances but happiness is.
Our middle son had some money that he saved ready to buy a particular toy. So the day came and I took him to Toys R Us (R.I.P.). It was some ball that he saw on T.V. that he just had to get. I reminded him of our dog at the time which ate everything. This dog ate my leather shoes, part of my leather Bible, our sprinklers, a plethora of toys, you name it! But my son persisted and said I will watch him. I relented (as this was going to be a teaching moment for both of us) and he was so happy on our ride home. He couldn't wait to play with this ball.
I am sure you can guess what happened. No more than five minutes goes by and I hear, Daddy! The dog ate his new toy. That happiness he had quickly turned to anger and sadness.
Can you relate? How often have we been happy just to turn around and be sad. Maybe you were happy your team got a touchdown but sad because they lost the game. Happy you received some good news but then sad because something else happened. We are fickle creatures.
Joy is deeper and a gift that is given to the believer.
The Book of Philippians is About Joy
15 different references to joy is found in this book. 9 of those 15 references we find the verb "rejoice." 4 of the 15 the noun "joy" and 2 references to "rejoice with."
Commentator Steven Lawson defines joy as Steven Lawson defines joy as, "A spiritual grace that we all need to experience in our Christian lives. We live in a world of stress and anxiety that all too easily and subtly can steal the peace of God from our hearts."
I am reminded that Paul was in chains when he wrote this letter to the church in Philippi (1:12-18). If he didn't mention his Roman imprisonment we would not have known based on the focus of this letter being one of joy.
Paul was able to have joy because he understood that joy was something that resulted from salvation. It is from the Holy Spirit as the believer is being transformed, we have fruit of that work.
Joy is a Spiritual Fruit
The fruit of the Spirit is described as, "Love, joy, peace, patience, kindness, goodness, faithfulness, gentleness, self-control; against such things there is no law" (Gal. 5:22-23).
This means that the Holy Spirit who is doing a work in and through the believer is working joy in the believer's life.
Paul was able to have joy even when he was being persecuted for his faith because knew nothing can rob him from the everlasting love that is in Christ Jesus (Rom. 8:35-39).
Joy and Salvation are Connected
In King David's song of repentance and restoration he asks the Lord to restore unto him the "joy of your salvation" (Psalm 51:12). The prophet Habakkuk declares, "yet I will rejoice in the Lord; I will take joy in the God of my salvation" (Hab. 3:18). The Apostle Paul understood that God is the one who saves, it is by his grace alone (Eph. 2:8-9).
No matter what happens in this life, for the believer he has eternity to look forward to. No one and nothing can rob the believer of what Jesus has done. The believer thinks about this and understands that they can have joy in what Jesus has done- conquered sin and death, the only way sin can be forgiven, the wrath of God has been absorbed by him, and it is not based on anything we have done. In fact, if it were we would be so far from God because of our sin. So joy stems from an understanding of God's great grace and how serious our sin is. Joy comes from salvation because the believer understands that this life may be hard and we will suffer at times but their name is written in the Lamb's book of Life (Luke 11:20).